HVAC fleet managers often have a lot of tasks on their plate to keep up with. Whether it's ensuring that each vehicle has the up-to-date maintenance that they need or ensuring drivers make it to each job site in a timely manner, the list of things to monitor can be staggering.
Taking control of your HVAC fleet and making each complicated process simple is possible with GPS tracking software. Here are a few ways that telematics makes things easier by optimizing operations for your fleet.
Stay Connected to Your Technicians
Having a lot of vehicles to keep up with can become overwhelming, especially when you need to know what's happening at each technician's job site. Being able to stay connected to your team and your technicians while they move from one service area to the next is crucial these days.
Telematics allow fleet owners and managers to not only view where each vehicle in their fleet is throughout the day, but also be able to receive customized reports and alerts that inform you about speeding, harsh braking, and when drivers reach specific destinations.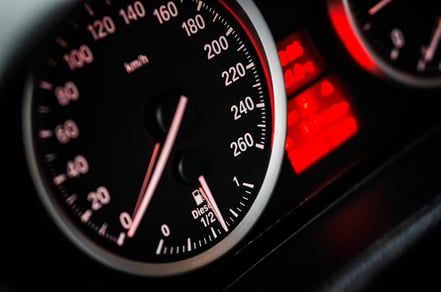 Automate Maintenance Processes
The role of fleet manager has a lot of different aspects to deal with at once. Manually keeping up with maintenance is not something that needs to be added to your plate.
GPS tracking software can automate all maintenance processes, making it easy to track each vehicle's maintenance schedule. Monitor oil changes, tire rotations, warranty expirations, license renewals, and preventative maintenance routines.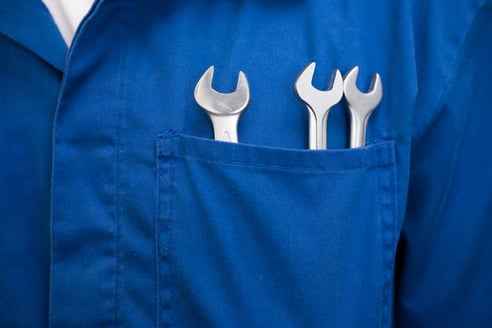 Manage All Data in One Place
Every aspect of your business doesn't need to be scattered around in various places anymore. Implementing telematic software allows you to have everything you need to know about your fleet in one place.
Not only can you view the maintenance needs of each vehicle in your fleet, you can also keep track of driver's routes, diagnostic trouble code (DTC) alerts, driver safety reports, and more. Having everything you need access to at your fingerprints becomes invaluable to fleet managers.
Interested in learning more about our HVAC fleet trackers? Get in touch with our friendly sales team; you can reach us by clicking here on your phone or dialing: 1-877-732-4980.